---
Analogue Systems GB
Vintage modular synthesisers - home of the RS Integrator
---
ArtRock

PL
A very sleek 'art and progressive' rock site, including reviews of Gong's 2032 and Live in Brazil discs, and the Subterranea DVD. All in Polish, of course, but these are the days of Google Translate and web browser plug-ins.
---
Aural-Innovations
The Global Source For SpaceRock Exploration
---
Big Bang
Magazine de Musiques Progressives
---
Calyx
The definitive Canterbury Music site, by Aymeric Leroy
---
Camp Scene Directory GB
Wholistic and alternative UK camps
---
Hiroyuki Chigasaki JP
'Planet Gong', Japan - since 1996
---
Clearlight Music
Channel 888 - All things Cyrille Verdeaux, Kundalini Opera and more…
---
Coloursound Experiment
London based stage/event lighting, projections, rigging services and equipment hire - supporting numerous Gong tours in the UK and Europe
---
DPRP - Dutch Progressive Rock Page
Neat, easy to use, informed site
---
Facelift Magazine GB
Phil Howitt's authoritative 'Canterbury-and-beyond' independent music fanzine.
---
Festival Eye
Details on all the Festivals and more
---
Filmuzik
Walter Monnen and Michele Leonor - cosmic, electronic, oniric, symphonic, romantic, …
---
Funktion One
The World's Best Sound Systems - suppliers of P.A. and monitoring to the Gong Family unConvention, Amsterdam 2006
---
Progressive Rock Radio
Serving the World from the Delaware Valley since 1990. Tune in live Saturday nights from 10pm to 2am Eastern USA time (GMT -5) on WBZC 88.9, Ustream, and AuralMoon. Rebroadcast on Tuesdays from 11am.
Twitter:
---
Gibraltar Encyclopedia of Progressive Rock
Everything else as well
---
Alex Dekhtyar
USA 'Gong' page
---
Hawkfrendz GB
Trevor Hughes' dedication to Hawkwind is legendary - since 1979
---
Graham Hinton GB
Professional audio engineering services and products: Hinton Instruments
---
MOFO
daevid allen Interview (Portugese)
---
Parallel Youniversity
Alternative futures? Fraser Clark's brain?
---
Pot Head Pixies
Yahoo e-mail 'Gong' discussion list - since 1999
---
Planetgong.Altervista.Org
"Not just another GONG website"

: GAS Tapes, books, live concerts, bootlegs, memorabilia… fabulous archive curated by

Gianmaria Rizzardi
---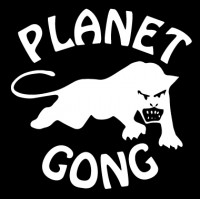 Planetgong.FR FR
Chroniques, dossiers, articles, média, forum, …
---
pOoTers pSycheDelic shAcK
A.K.A tHe hEaVen aCCiDent - Dedicated to all things Psychedelic
---
Portobello Film Festival GB
former Here & Now roadie, J.B.
---
Prog Archives
Seems to be all you may need Prog-wise
---
Sacred Arts Camp
Dances of Universal Peace
---
Storm Bringer
Rock and Heavy Metal webzine
---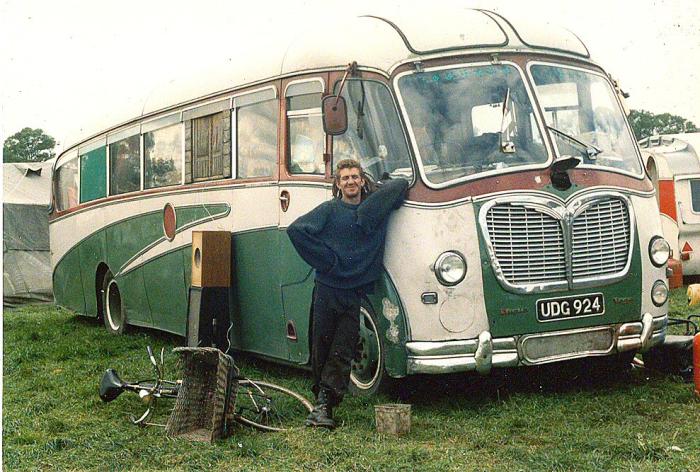 Traveller Homes GB
Trucks, Buses and Wagons
---
Traverses
Musiques presque nouvelle et autrement progressives. (Also has its côte ethnique.)
---
Triodos GB
Ethical bank. Gave us (The Old Clinic, Ltd) a mortgage.
---
Udi Koomran IL
Gong Radio show - with photographs?!?
---
UK Rock Festivals GB
Rock, 1960-1990; Free, 1960-1990 - Lots of Gong-related entries
---
Unicorn Camps
More fun in the Sun